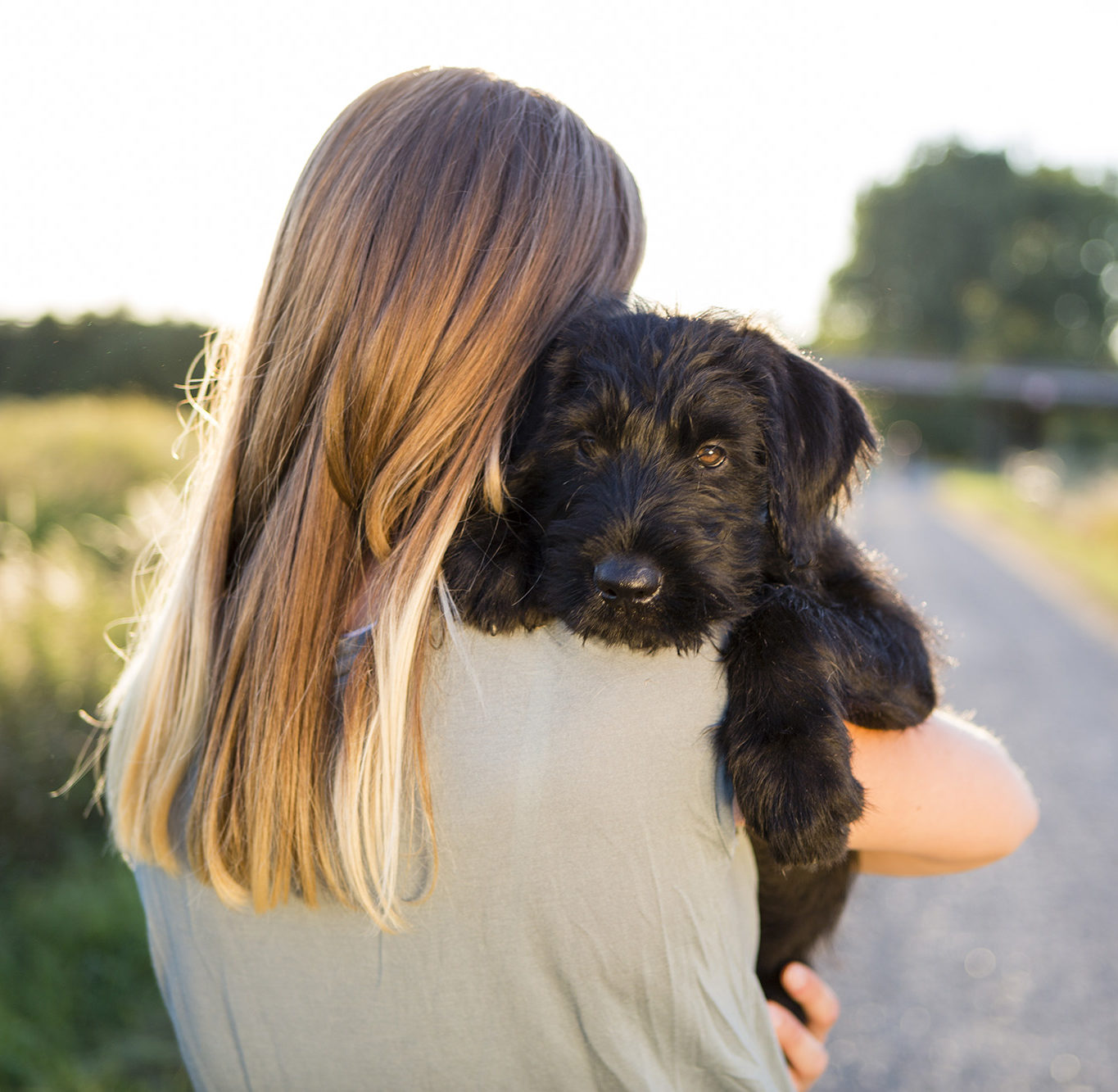 Compassionate Veterinary Care
We're proud to provide a wide variety of veterinary medical services for small animals in Ford Dodge, Iowa and Webster County! Come meet our team and see what we can do for you and your furry family member.
About Us
Meet Our Team
We treat your pets like family.
Your Veterinary Team
in Fort Dodge, IA.
New Clients Welcome
We are please to welcome new clients to our animal clinic in Fort Dodge, Iowa. Contact us today to learn more or speak to one of our dedicated staff members.
New Client Form
Contact Us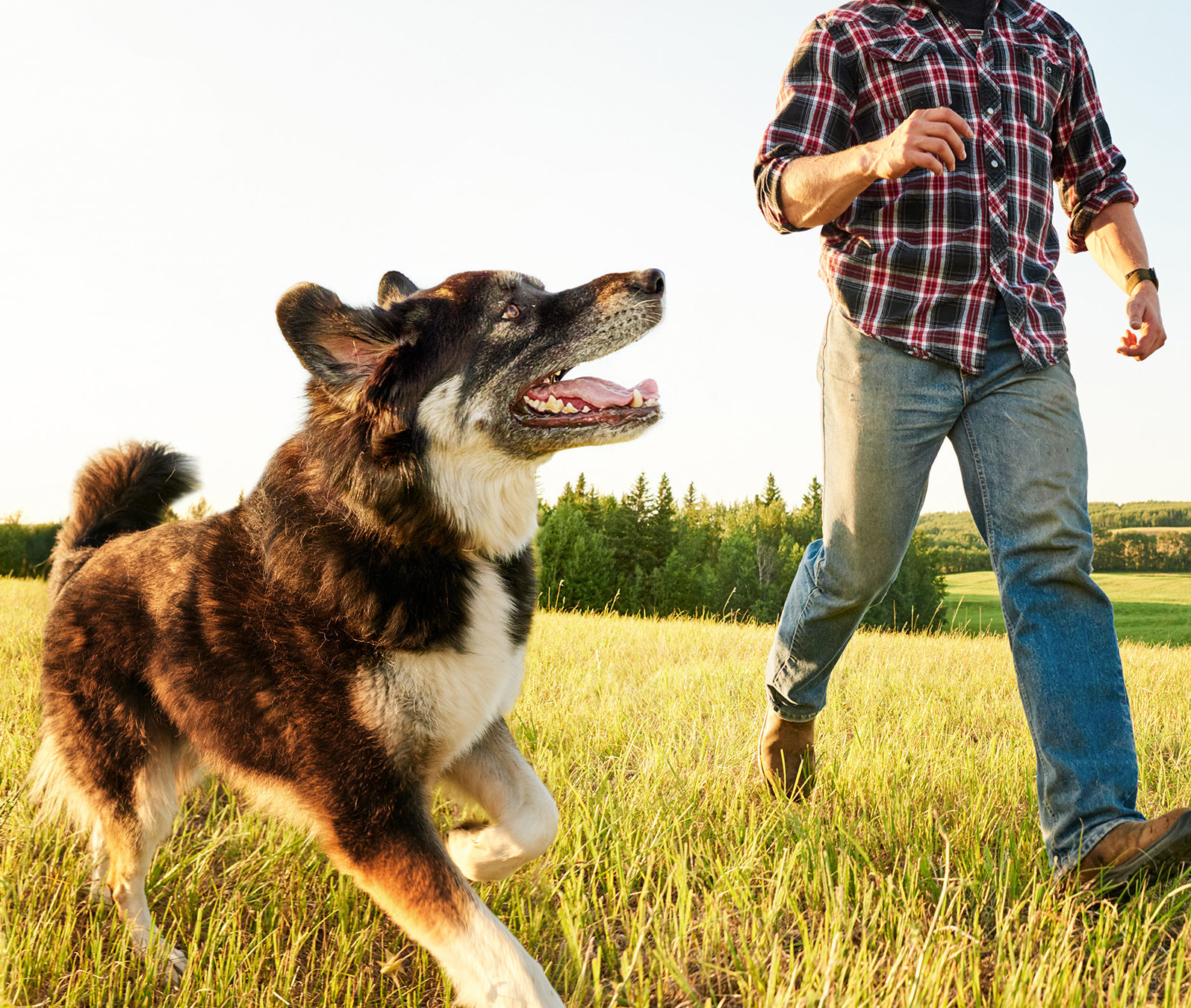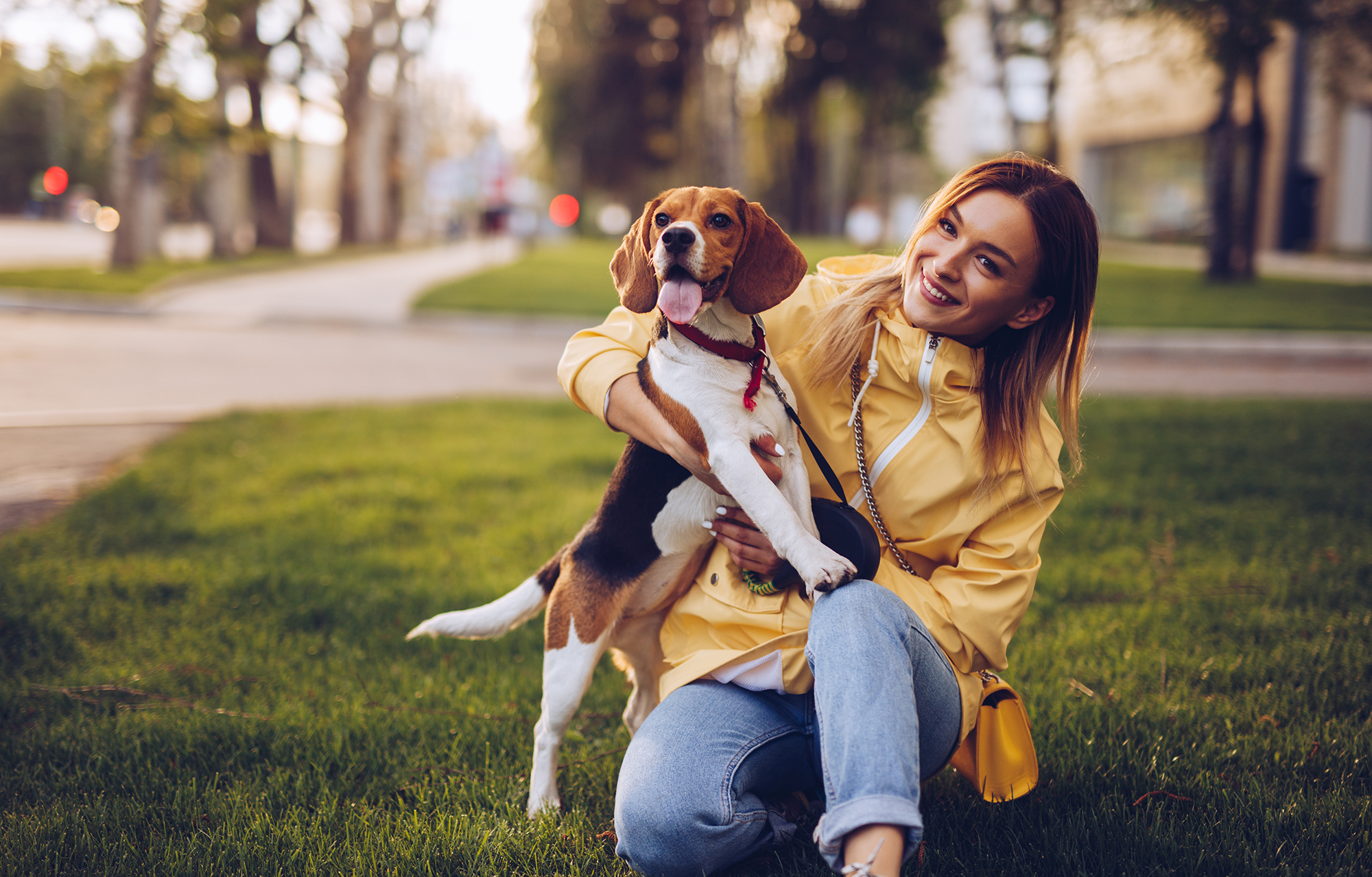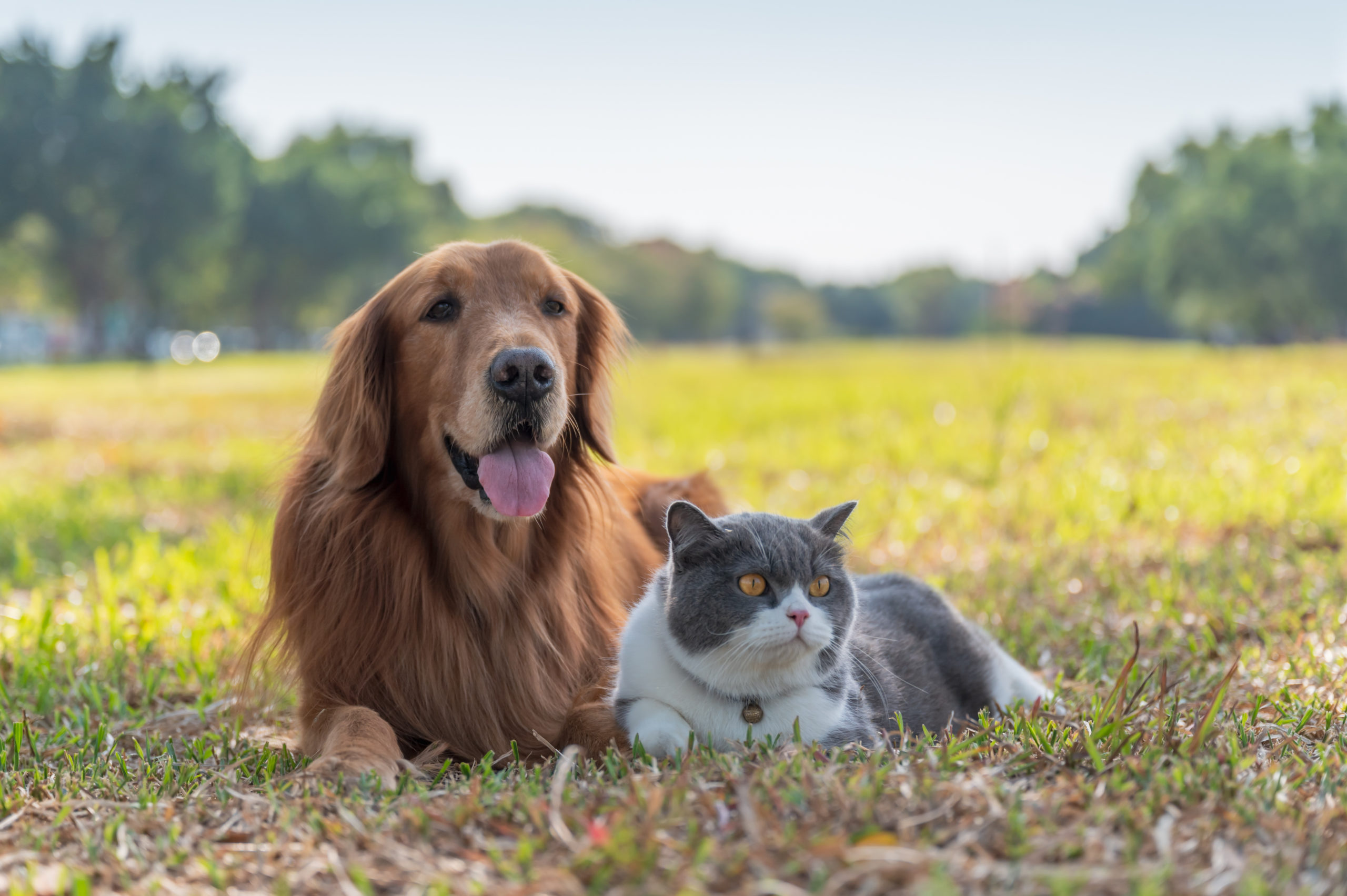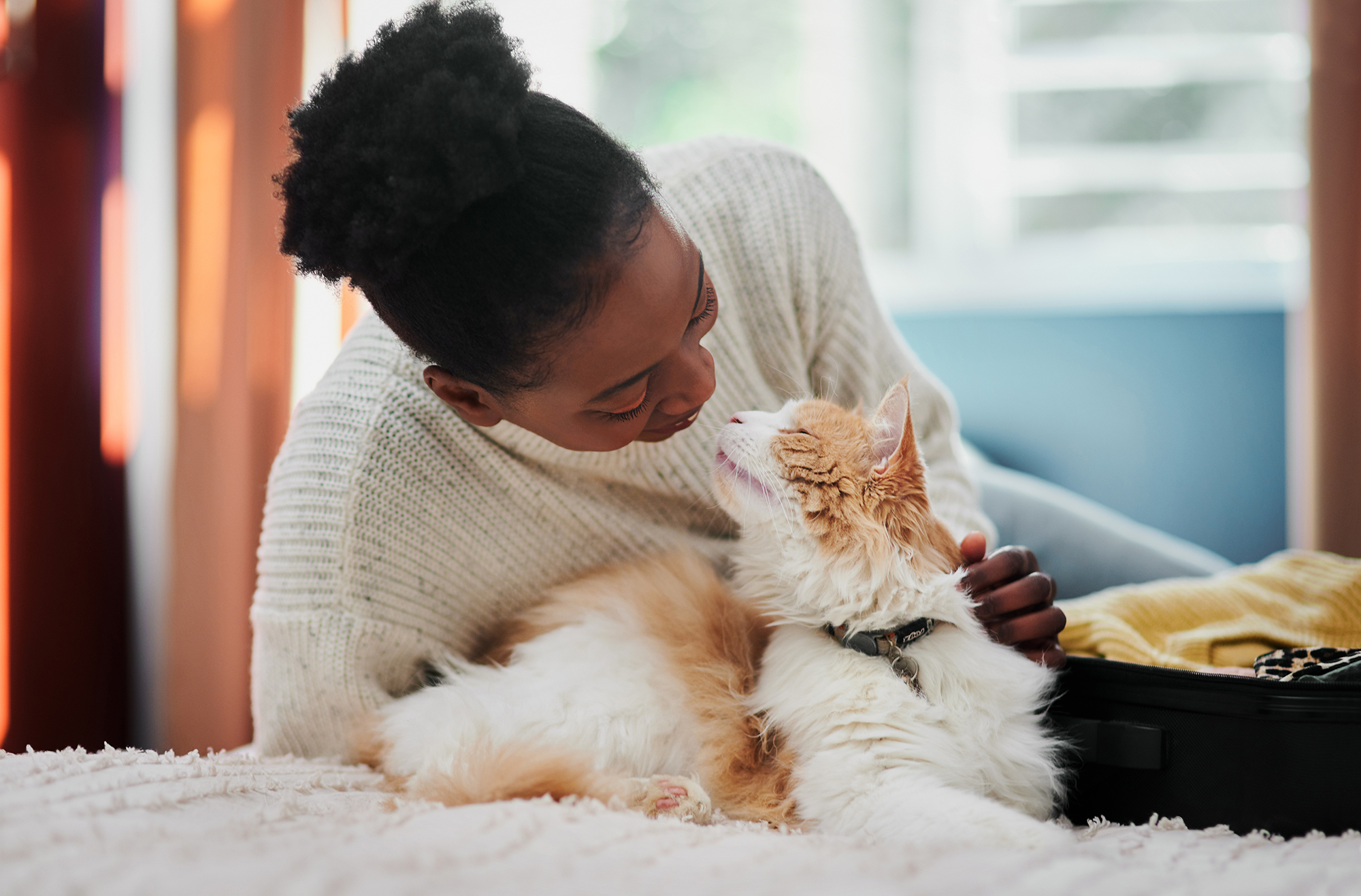 Town & Country Services
Our Veterinary Hospital in Fort Dodge, Iowa is pleased to provide a wide variety of veterinary services for animals in Fort Dodge and surrounding areas. These services include vaccinations, dental cleanings, boarding, surgery and much more!
What Our Clients Are Saying
I absolutely love my vet and his staff! My pets and I have always been treated amazingly! They answer all of my questions and I never feel like I'm just another customer!
I've found that they are the best priced in the area. They are very friendly and have taken great care of our dogs and cats!
I love the staff here and how they care for my animals. Dr. Jeff is easy to talk to and all the staff are fun! We look forward to our visits there, especially my dog Louie!
Very Friendly & helpful staff. They treat our pets like they are family at all their visits. Had a problem with my puppy today, called them and they helped us out way faster than I was expecting. 🙂
I have switched over my 2 dogs and 2 cats to this wonderful country vet clinic! They are very friendly and helpful in taking care of my pet family!
Have a Question? Need to book an appointment?
Please Call us to make an appointment: 515-955-8591.

One of our team members will be happy to assist you.
Hours
Monday-Friday: 8am-5pm
Saturday: 8am-12pm
Sunday: Closed